Sebelumnya saya sudah menulis tutorial tentang cara download video YouTube tetapi masih ada kekurangan yaitu subtitle tidak ikut ter-download. Cara download subtitle video YouTube juga mirip dengan cara download video YouTube yaitu dengan menggunakan online tool.

Cara download subtitle video YouTube dapat dilakukan dengan menggunakan layanan dari website Downsub.com. Selain YouTube, Downsub.com mendukung berbagai website streaming video.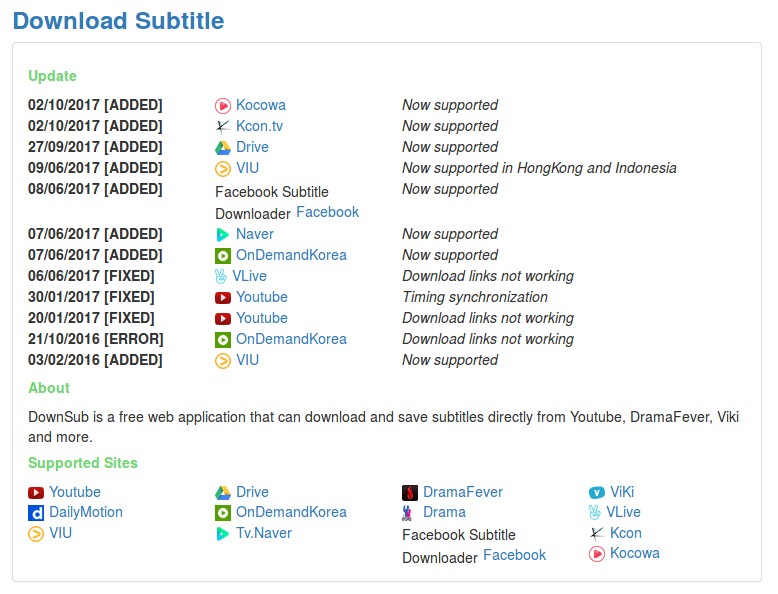 Cara Menggunakan Downsub.com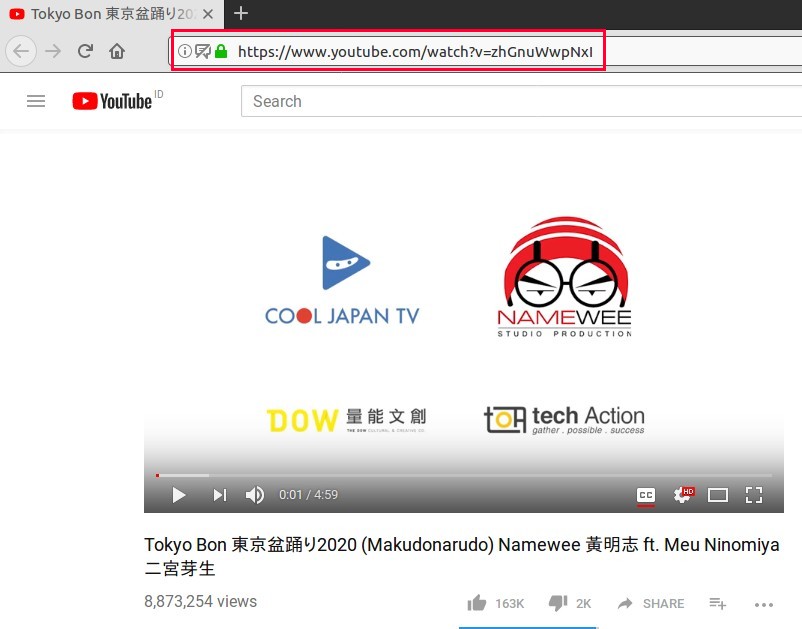 Akses Downsub.com.
Paste URL pada kolom Enter the link of the video you want to download.
Klik tombol Download.
Ditampilkan link download subtitle yang memang sudah tersedia, dan link download subtitle hasil translate dari bahasa Inggris.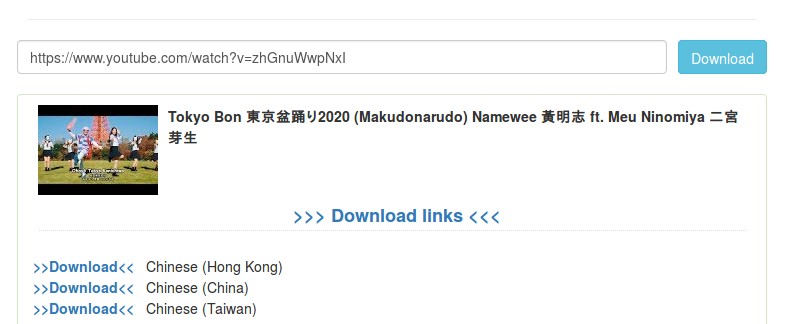 selamat mencoba 🙂