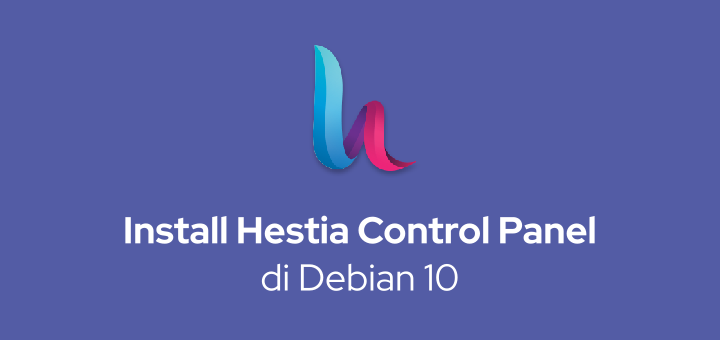 Hestia adalah perangkat lunak untuk hosting control panel yang merupakan forking dari VestaCP dan dikembangkan oleh komunitas open source. Hestia Control Panel bisa diakses melalui web atau command line interface, dirancang untuk administrator agar mudah dan cepat dalam deploy dan mengatur web, domain, email, DNS, dan database dari satu dashboard terpusat tanpa harus melakukan instalasi dan konfigurasi secara manual yang rumit.
Fitur dan Layanan
Fitur dan layanan yang tersedia di Hestia Control Panel:
Apache2 and NGINX with PHP-FPM
Multiple PHP versions (5.6 – 7.4, 7.3 as default for optimal compatibility)
DNS Server (Bind) with clustering capabilities
POP/IMAP/SMTP mail services with Anti-Virus, Anti-Spam, and Webmail (ClamAV, SpamAssassin, and Roundcube)
MariaDB or PostgreSQL databases
Let's Encrypt SSL support with wildcard certificates
Firewall with brute-force attack detection and IP lists (iptables, fail2ban, and ipset).
Sistem operasi yang didukung
Sistem operasi yang didukung oleh Hestia Control Panel:
Debian 9, 10
Ubuntu 16.04 LTS, 18.04 LTS, 20.04 LTS
Catatan: Hestia Control Panel harus diinstall di atas sistem operasi yang masih kosong, belum terinstall aplikasi server
Install Hestia Control Panel
Tutorial ini menggunakan:
Sistem operasi Debian 10
Domain getbox.xyz
Public IP 139.59.250.47
Login ke server melalui SSH.
Download installer Hestia Control Panel.
wget

https

:

//raw.githubusercontent.com/hestiacp/hestiacp/release/install/hst-install.sh
Menampilkan help installer.
Menjalankan installer dengan paket default.
Ditampilkan paket yang akan diinstall, jawab 'y' untuk melanjutkan.
Masukkan alamat email.
Masukkan FQDN hostname.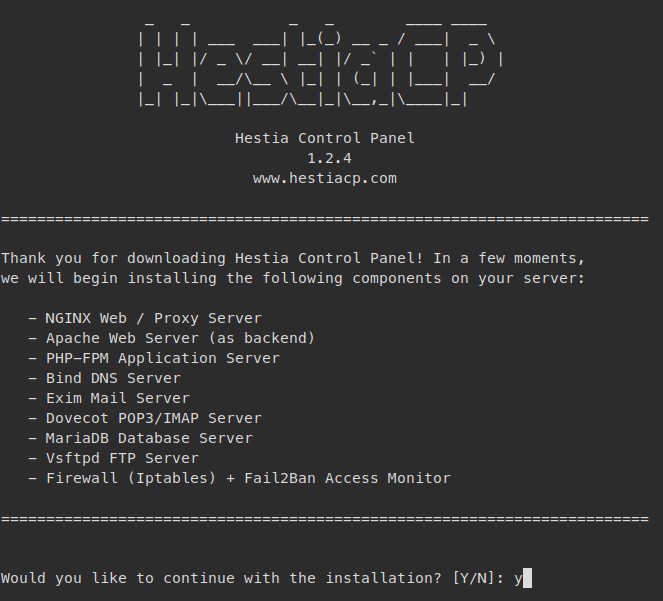 Hestia Control Panel sudah selesai terinstall. Catat URL, username, dan password loginnya. Lalu jawab 'y' untuk restart.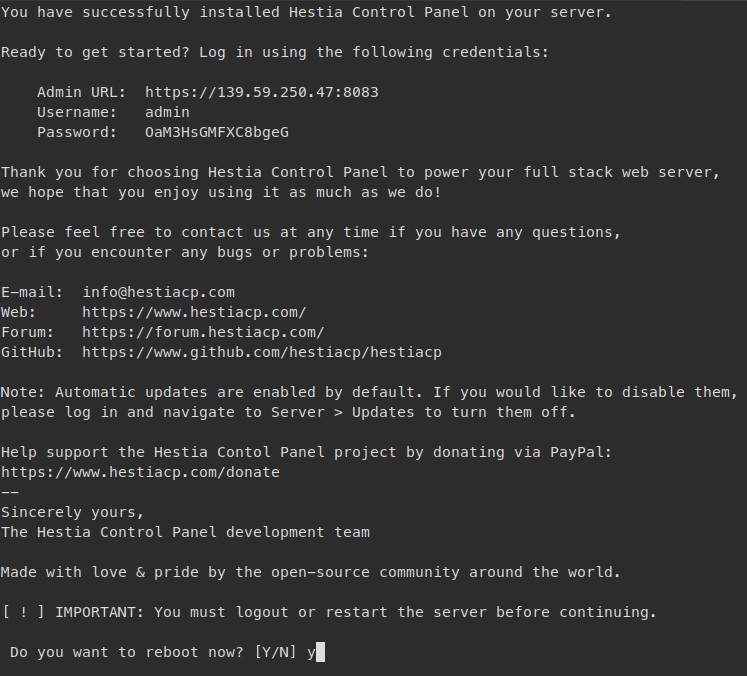 Akses URL login Hestia Control Panel.

Setting DNS
Di sini kita akan menggunakan DNS dengan nama domain sendiri, misalnya domain getbox.xyz dengan nameserver ns1.getbox.xyz.
Login control panel penyedia domain, buat Private Nameservers atau Child Nameservers.
Masukkan nameserver, misal ns1.getbox.xyz dan IP address server 139.59.250.47.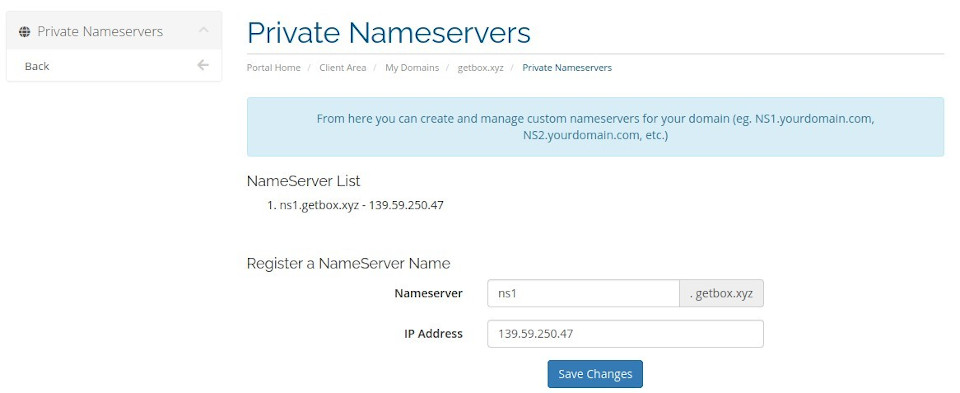 Lalu di Hestia Control Panel, di halaman Users klik Packages.
Edit default package. Pada DNS Template, ubah menjadi child-ns, lalu Save.

Menambah Web
Untuk menambah web atau menghosting domain di Hestia, klik WEB, lalu Add New Domain.
Masukkan Domain, IP Address.
Centang Create DNS Zone, untuk membuat DNS Zone atau DNS records.
Klik Advanced Options.
Centang Enable SSL for this domain dan Use Lets Encrypt to obtain SSL certificate untuk memasang SSL dari Let's Encrypt.
Terakhir klik Save.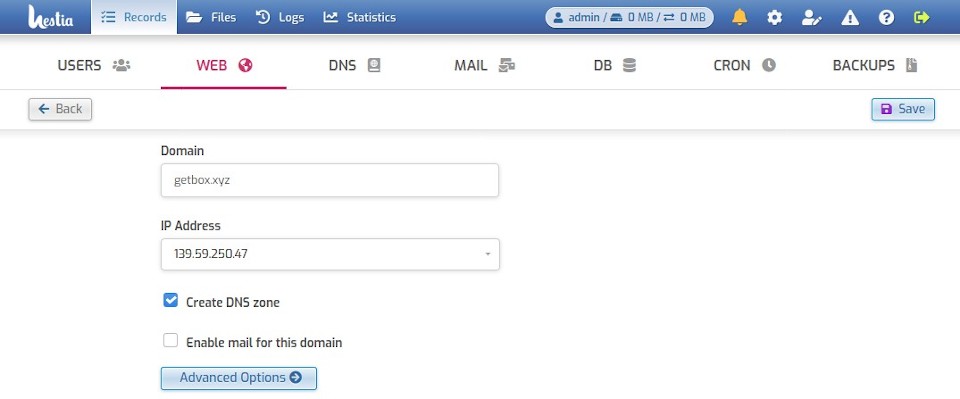 Cek di WEB dan DNS untuk melihat domain yang sudah ditambahkan.
Akses domain untuk menguji apakah domain yang sudah ditambahkan sudah online.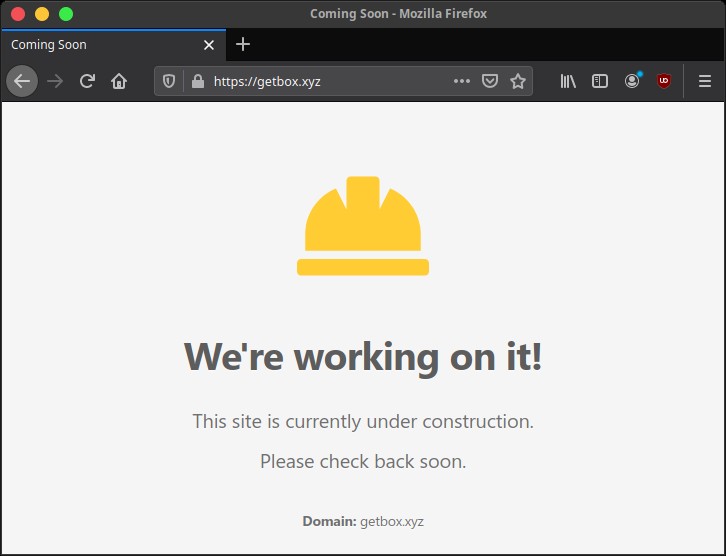 Selamat mencoba 🙂